OK ALL - We are very sorry to be missing you all this Month but with the COVID-19 issues we have decided to not have a show durring the month of April 2020. We are hoping to help everyone out with Feeders, supplies and if you need a new pet to keep you company - Keep following this Thread for more information as we add sales lists from our Vendors and their personal contact info!
Please feel free to call us 724-516-0441 if you have any needs or concerns!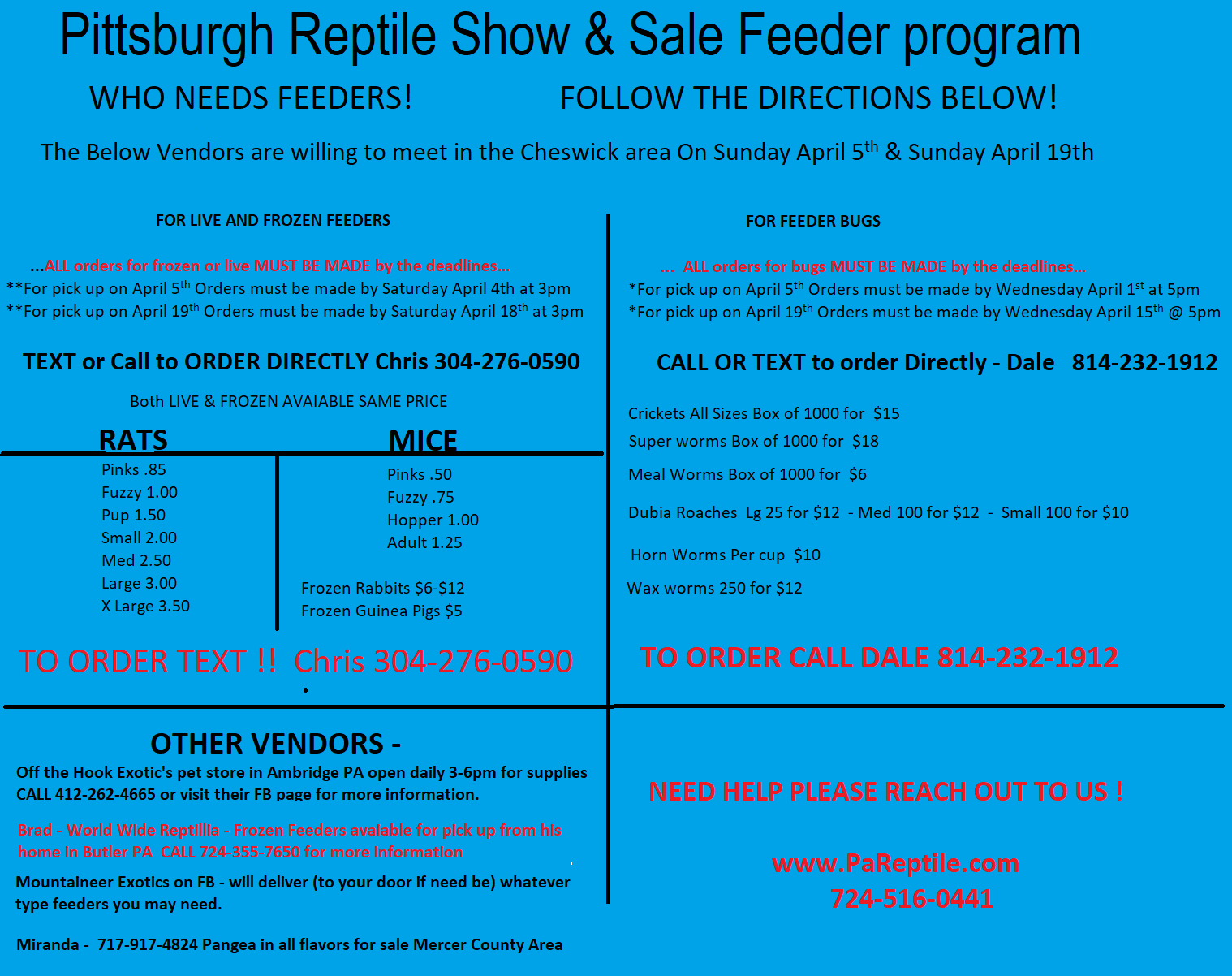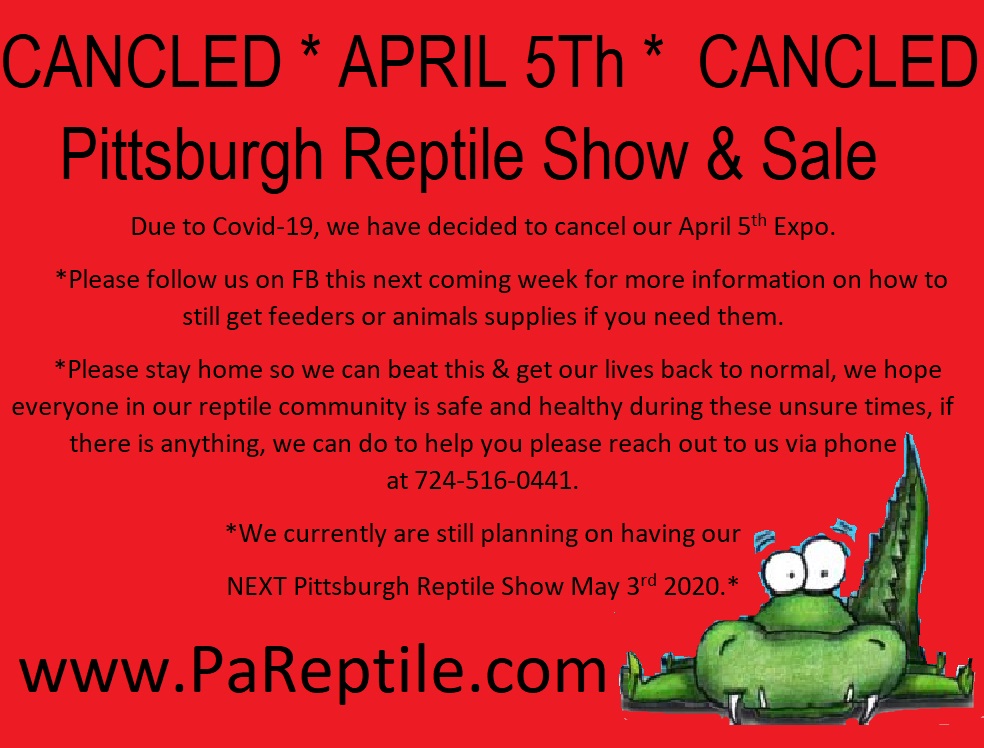 I've had many people over the years ask me what my Favorite reptile is. well i decided to let everyone know via a blog entry why i think Sand boas the the best!
First let me tell you I have owned everything from Full grown Burmese pythons to other tiny breeds like Childrens pythons, Savu and more. I love all of them but The little Sand boa has taken my heart.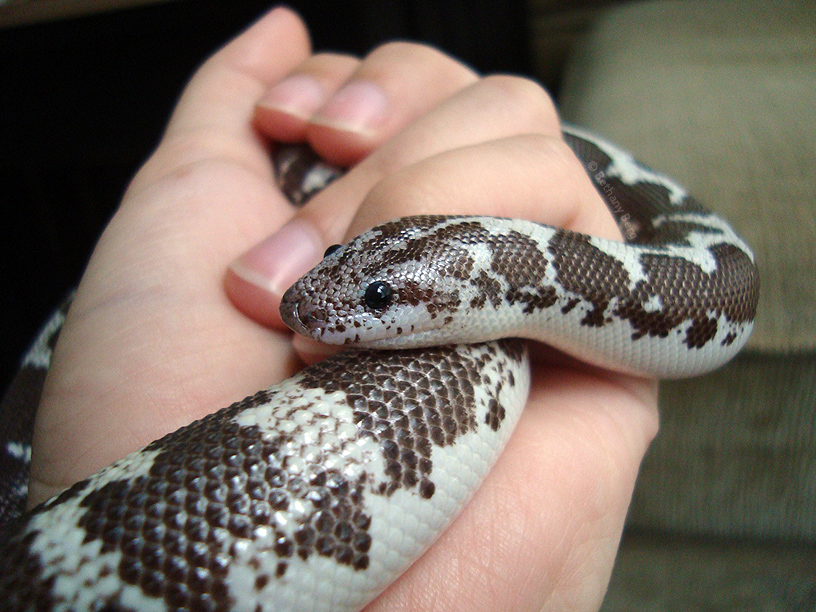 And with a face like this how could i say anthing else! 
I first fell in love with the Kenyan sand boa at a Pittsburgh Reptile show about 20 years ago now! It was a small normal colored one and it look up from its little display container and wanted me i could just tell.. She came home and started the craze at my house over the years ive breed over 500 kenyan sand boas and have had all kinds of color morphs some of my fave ive taken some photos of and will share.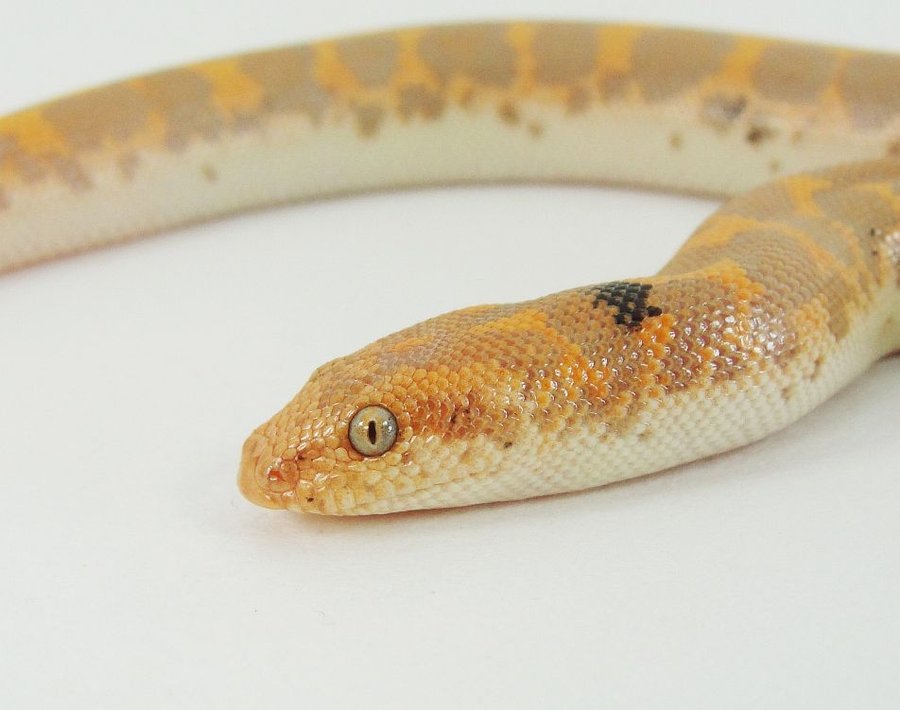 Are sand boas for you?? 
Kenyan sand boas are super easy to care for small snakes rarely ever getting over 20 inches long they and have a life span of about 20 years! They can happily live in a 10 gallon tank for life. I keep my sand boas together in a large plastic tote system with good air holes and a secure lid. but most people like to display them in a tank with a screen lid. If you choose to keep sand boas in a tank I advise using an undertank heating pad under one side of the cage, left on 24/7, along with an incandescent overhead lamp during the day, to heat the air in the cage. The hotspot under the light should be approximately 95 degrees Fahrenheit and the cooler side of the enclosure should be around 80 degrees. A drop to the mid-70s at night is acceptable.
 
I have kept Kenyan sand boas communally, with no issues whatsoever, and even feed them together however most people recomend sepratateing them for feedings.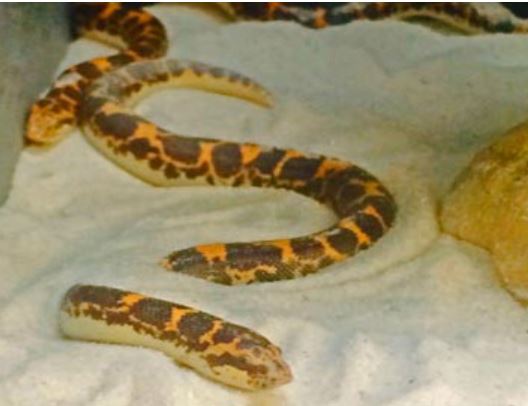 Given the Kenyan sand boa's propensity for burrowing, cage accessories should be minimal. Heavy rocks should be avoided, unless they are firmly fastened to the enclosure. If a Kenyan sand boa burrows beneath heavy rocks and causes a mini-avalanche, the result could be injury or even death to the snake. Despite its small size, the Kenyan sand boa can be very destructive to your cage's interior design, so décor does not need to be excessive. On my display tank ive always decorated it for the upcomming holliday just for fun! 
 
Decorative branches can be a nice touch, but they are not necessary. In my 20-plus years of working with Kenyan sand boas, I don't ever remember seeing a Kenyan sand boa even attempt to climb. Kenyan sand boas are terrestrial creatures that prefer to spend most of their time underground.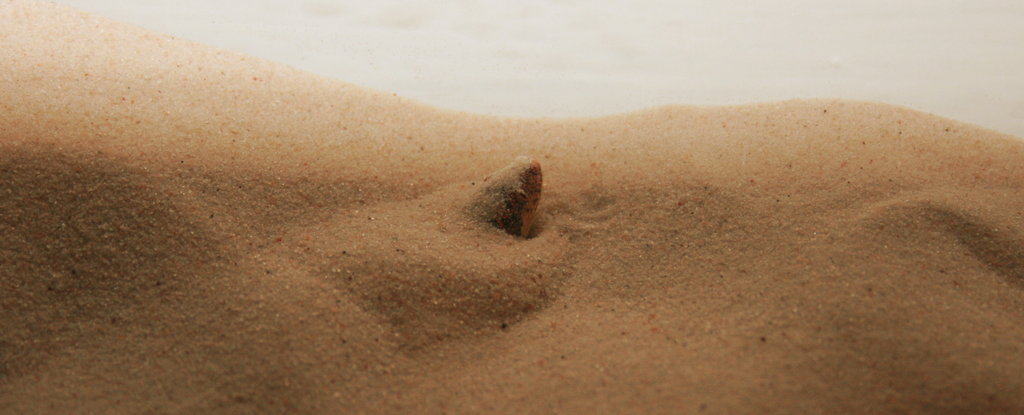 Many people naturally assume the only choice of substrate for the Kenyan sand boa is sand. The truth is the Kenyan sand boa can be kept on a variety of substrates, including aspen bedding, coconut mulch, play sand and even newspaper. I have kept and bred Kenyan sand boas on all of these materials . I do recommend staying away from gravel, corncob bedding and, for all reptiles, cedar shavings.
 
Feeding  - Sand boas usually start off on pinky mice and a full grown female sand boad can take on a full size mouse, all of my sand boas have switched to frozen mice very easily. making them all very easy to feed to no need to try and find live pinky mice all the time. I feed my boas every 10 days. and have found this to be perfect for healthy sand boas. 
What else makes them cool?  Color choices! There are a ton of Cool Color Morphs out there now for the kenyan sand boa. Check out this chart i found the other day it was too cute not to share!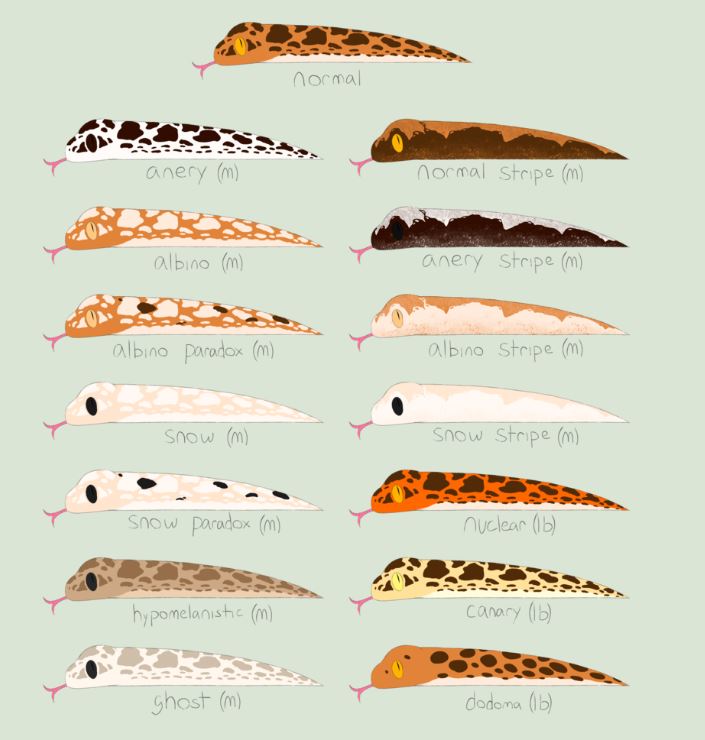 Also Breeding is easy they give live birth and it can be a fun family project to see what color morphs you can come up with there are still tons of new morphs to come with these guys for sure!   Im a sucker for the Anery i think a nice fat Anery looks like a happy cow snake and who can pass up a cow snake lol. Anyways i love seeing these guys at the show there are a hand full of vendors everymonth who display these guys for sale and i suggest you come check them out! they are a low cost, fun to play with easy to care for snake that might not scare away your mother. 
Hope to see you at an upcoming Pittsburgh reptile show   www.pghreptileshow.com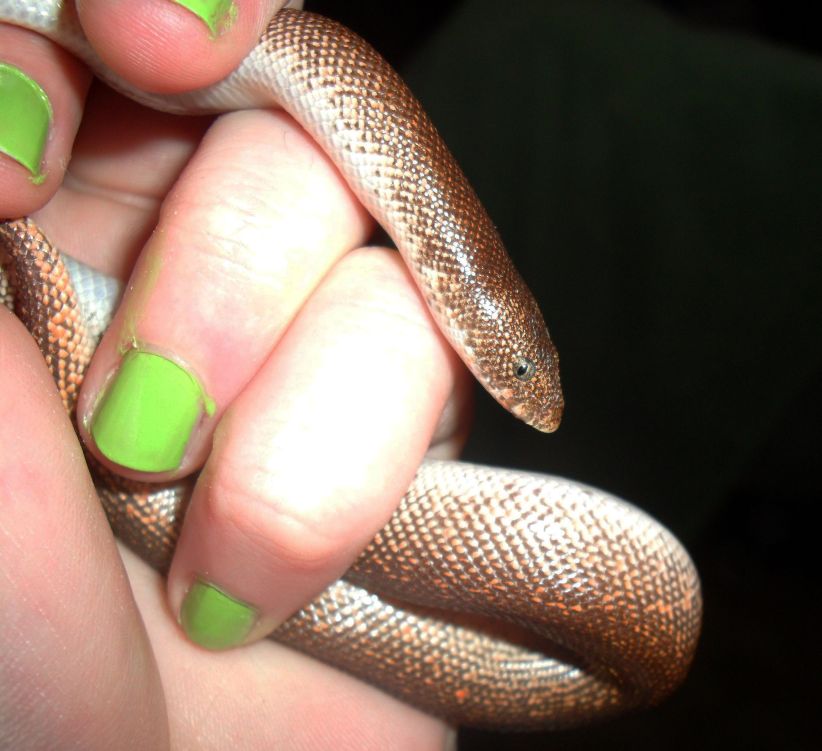 a few more favs.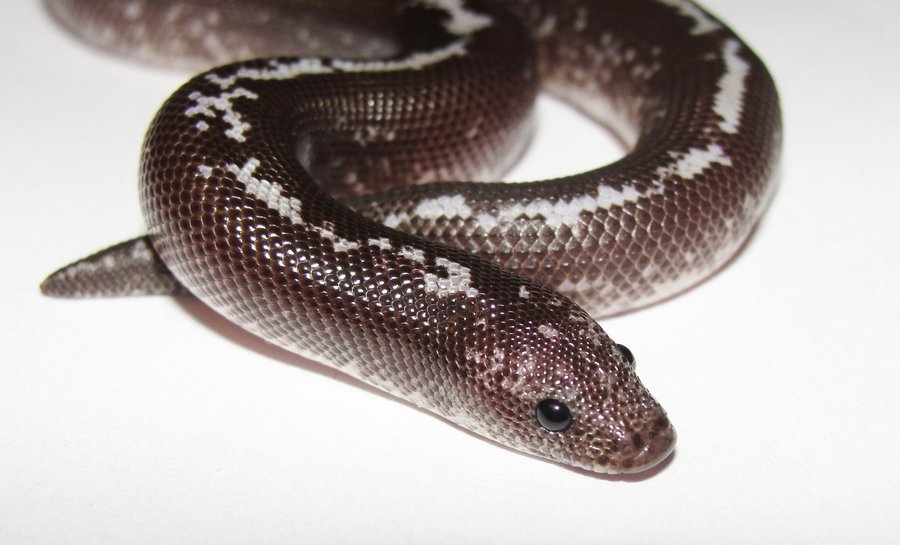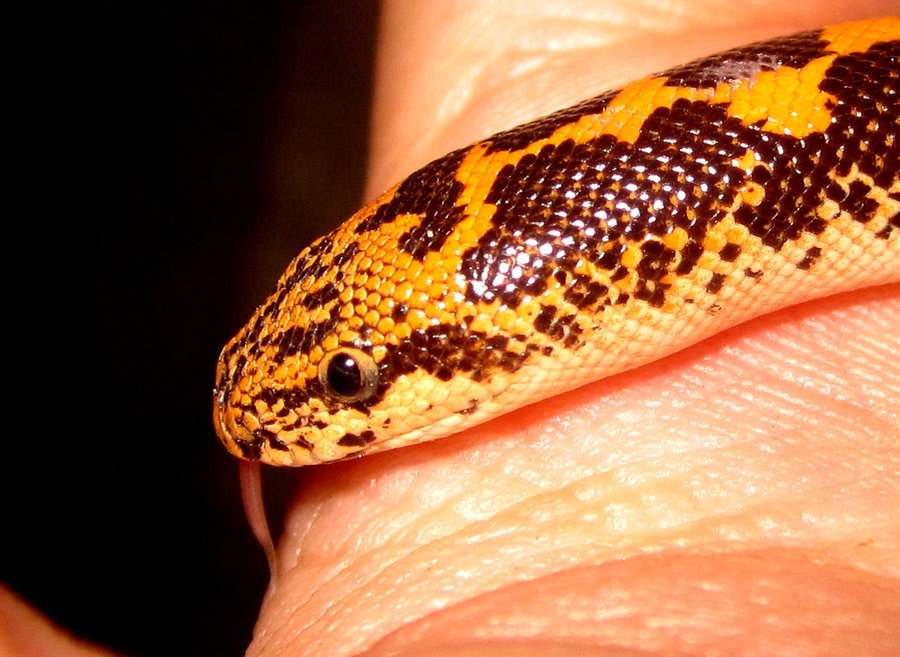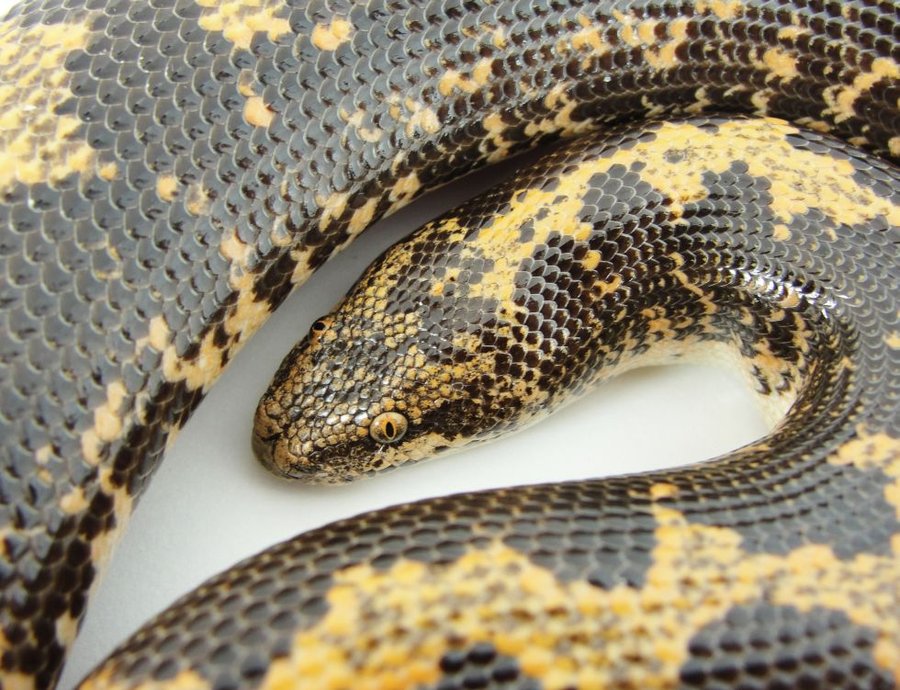 www.pghreptileshow.com 724-516-0441  monthly reptile show and sale cheswick pa 
Baby it's cold outside…Winter is here and with it  the lower temperatures that cause many exotic pet owners to worry about how to transport their loved pets. Reptiles and most tropical birds, can be hard to transport safely in fridgid temps. In this article we will explore some recommendations on how to safely transport them during cold weather.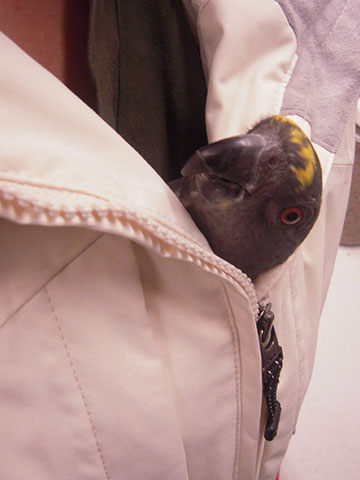 Snakes and Lizards
Reptiles are ectothermic, which means that they have to regulate their body temperature by moving to warmer or colder areas based on their needs. Their body temperature is the temperature of the environment they are in. If you live in Pittsburgh on a day that is 50 degrees and you are walking to the bus station with your reptile in a box with no means of additional heat support, his/her body temperature is going to be 50 degrees. This is clearly not ideal! However, there are many ways of creating a travel set up that is safe.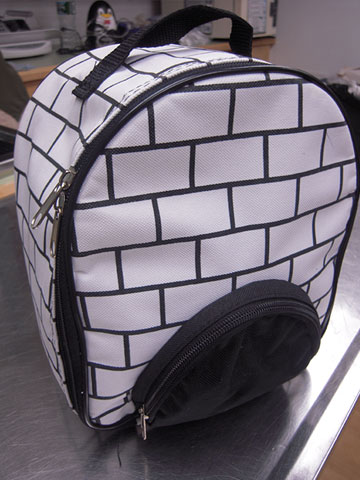 You can transport your pet reptile in an insulated environment such as a Styrofoam or other insulated coolers to maintain heat. If your reptile is small enough and hand tamed (such as many bearded dragons) you can wrap them up in a towel and tuck them inside your warm jacket. You can also try increasing the temperature of an enclosure by placing something warm in with the reptile and then enclosing the box/carrier. Examples include:
Hot water bottle
Hot water filled latex gloves
Hand warmers (available at most sporting goods stores, drugs stores, and online)
Hot water filled packs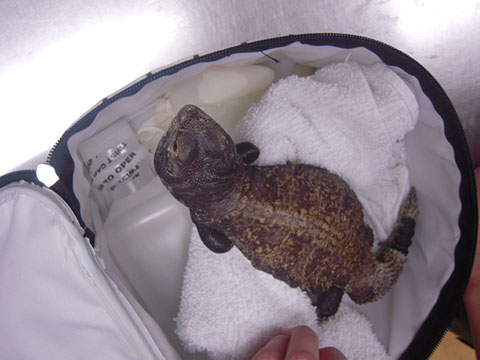 Amphibians

Most amphibians do not need to be kept at temperatures over 70 degrees F (please research your specific species to determine what is safe). But remember that if you are outside in freezing temperatures, amphibians will need some supplemental heat sources such as described above together with a sponge saturated with tank water.
Aquatic turtles

Aquatic turtles should not be transported in water for short distances (under 2 hours). You can transport them dry as described above. They do not need water constantly and it is much more difficult to regulate water temperature outside the home.
Birds 
Sudden changes in temperatures can be dangerous for tropical birds. But did you know birds have built in down coats? Their downy feathers are used to cool them down in extreme heat, and warm them up in colder weather. In general, birds are capable of tolerating lower temperatures when they are exposed to them incrementally, however moving a bird from a warm apartment into a freezing snowy day can be a shock to them. Here are some ideas for transporting your birds safely. It is our recommendation if possible to use heated vehicles rather than the bus. 
For smaller birds (cockatiels, budgies, canaries) similar methods to that of the reptile can be used. Place the bird in a small box (shoeboxes are a good option) with small holes and place a warming device inside with the bird. Be aware that birds can and do chew, so any warm object should have a towel or some sort of protective barrier between it and the bird. Also be aware that any substances used for self-heating hand warmers may be toxic to birds and should likewise be kept out of reach of the bird. And be sure that the warming device is not overheated, as these enclosures can get very warm.
*Place your bird in a small bird-safe carrier and swaddle the carrier in towels. Fleece works particularly well to protect carriers from wind while not blocking air supply.
*For larger birds, warm up an electric heating pad and secure it underneath your carrying cage. Then swaddle the cage with a blanket, warm coat, or towels to keep the heat in.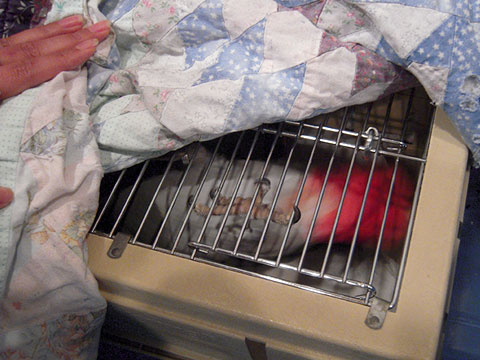 *Place a cage that has been already swaddled with towels inside a duffle bag. This will provide an extra layer for heat, as well as give an easy way to carry your bird.
*Some birds enjoy being snuggled into a warm coat or jacket and can benefit from the body heat. This technique should only be used for birds who are accustomed to traveling this way and who do not attempt to escape. Do not try this method for the first time in the winter with a flighted bird.
We hope that this article reduces your worries about how to transport your exotic pets or new purchases from the Pittsburgh Reptile Show this winter.  Please call us if you have more concerns and we will be more than happy to answer any questions. 724-516-0441